We love the Toyota Yaris, and we're certainly excited to hear about Toyota's plan for a Ford Fiesta ST Competitor. Here's what we know so far.

It looks incredible.

While we only have two official pictures of the Yaris hot hatch, we're completely sold on it. With a lower stance, aggressive styling, and two doors, we can't wait for it to land.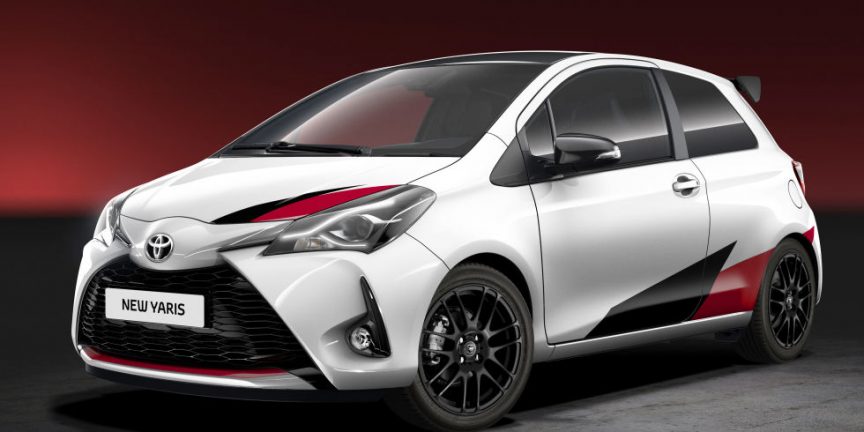 It will be a blast to drive.

The regular Yaris is enjoyable to drive, and the hot hatch version promises to be even more fun. The suspension has been stiffened and lowered, which will not only add style but increased performance benefits like handling and comfort.

Along with the suspension upgrades, Toyota has promised that the hot hatch Yaris will have at least 210 horsepower, which is almost double the power of the regular Yaris.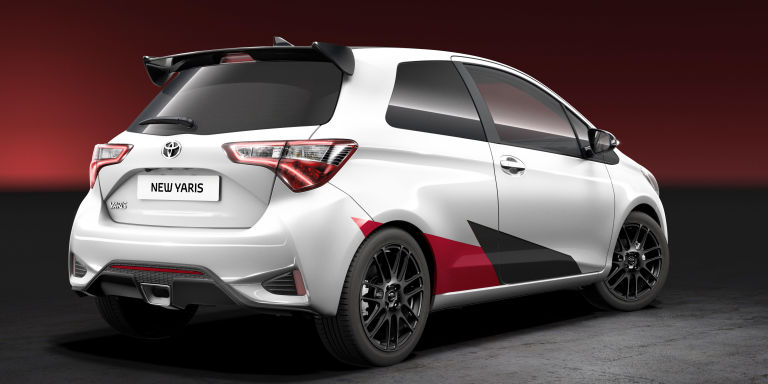 Real world testing in WRC

Toyota has entered a Rally Car into the World Rally Championship for the first time in 17 years, and it's none other than a Yaris. In the second round of the 2017 WRC Calendar in Sweden, the Yaris over came all odds and took the win.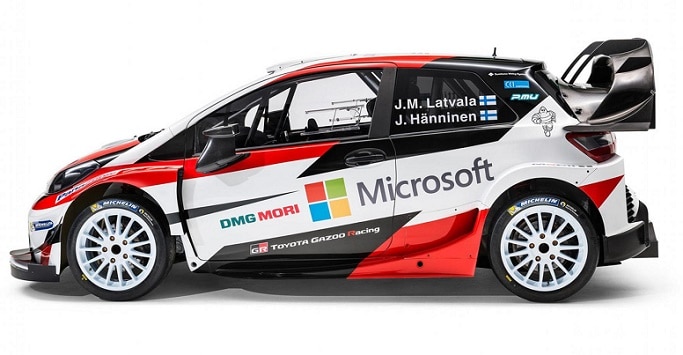 We know Toyota's hot hatch Yaris will be an amazing addition to an already great line up of vehicles from Toyota and we hope it arrives soon.
Stay tuned for more news about the Toyota Yaris hot hatch, as the model is set to debut at the Geneva Motor Show in March.
Source: Toyota.
View our inventory of
Toyota Yaris
.