A simpler, more transparent way to care for your vehicle.


We understand how valuable your time is – that's why we've created the most convenient and transparent process ever.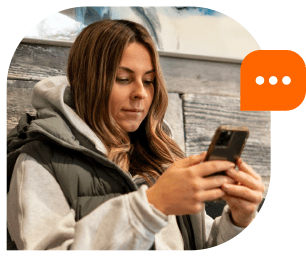 Direct message with your Service Advisor.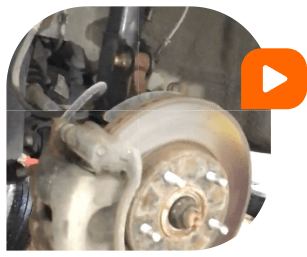 Watch a video inspection from your Technician.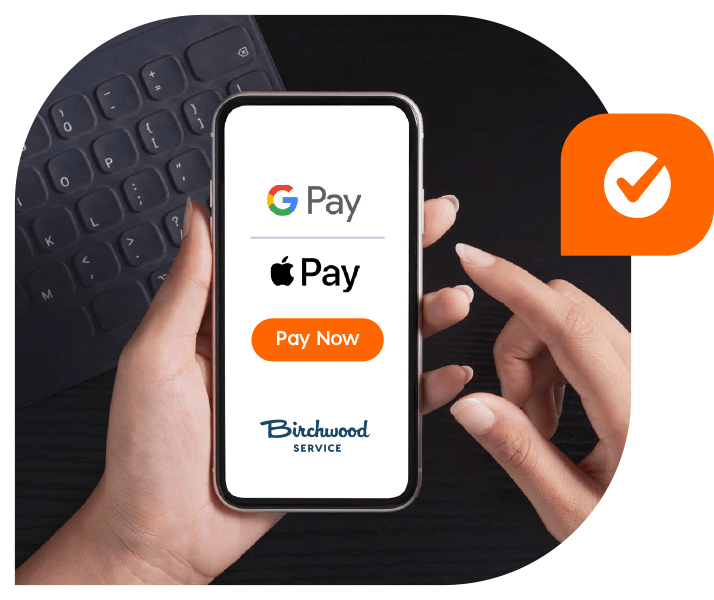 Approve the work and pay with your smart device
Trusted Service for 55 Years.
What do our customers have to say?
After 55 years in business, Birchwood has become the most trusted automotive retailer and service centre in Manitoba. It's our mission to exceed your expectations every time—that's why our customers keep coming back. Browse through some of our testimonials to see what they say.
"Everyone is always friendly and helpful, from the service reps right to the ladies at the service desk. My most recent service rep was Brent Reimer and although I've not had a bad experience with other service reps, my most recent dealing with him was by far the best yet! He was happy, fun to deal with, and obviously understands how important good friendly customer service is. He has now officially become my go to guy! 🙂 "
"Good service. Had my van serviced and the advisors were helpful. Thank you"
"knowledgeable, good service, reliable. A customer for over 3 years and never had an issue, nothing but great service"
"The service is exceptional. From bringing your car into the appointment service bay to waiting for your vehicle the attention to customer comfort is outstanding. If you can't wait they will shuttle you back and forth and also offer the option of picking up your vehicle for service."
"We arrived at almost closing time with our 2006 truck and towing an RV trailer. The truck required new wheel bearings. Luke our service rep very quickly booked us in and gave us a spot in their lot to park our trailer for the night. Parts were ordered and work was started the next day. We were on our way the following day. Thanks to the very friendly, and efficient staff who made us feel welcome camping in their back yard and reception area for two days."
Keep your vehicle on track with the best service deals from Manitoba's largest auto group.
Tire Price Match Guarantee
Shop now and find the right tire for your Toyota - at the right price!
Get Back To School Ready!
Get Back To School Ready! - Complimentary season of tire storage & 3 years of Wheel Deal Protection with the purchase of 4 tires. Maintenance Service starting at $209.95 plus taxes.
Offer ends on Sep 30.
Free Roadside Assistance
We believe that automotive service and repairs should come with true peace of mind. That's why Birchwood Service customers receive 6 months of free Roadside Assistance following your service with us.