Toyota Connected Services Winnipeg
Toyota has always been a company dedicated to cutting edge technology. Today, this is represented the best by their connected services. These services give you a suite of features to keep you connected even when you are on the go. If you'd like more information, feel free to contact us at your earliest convenience. Our representatives would love to answer any questions you have.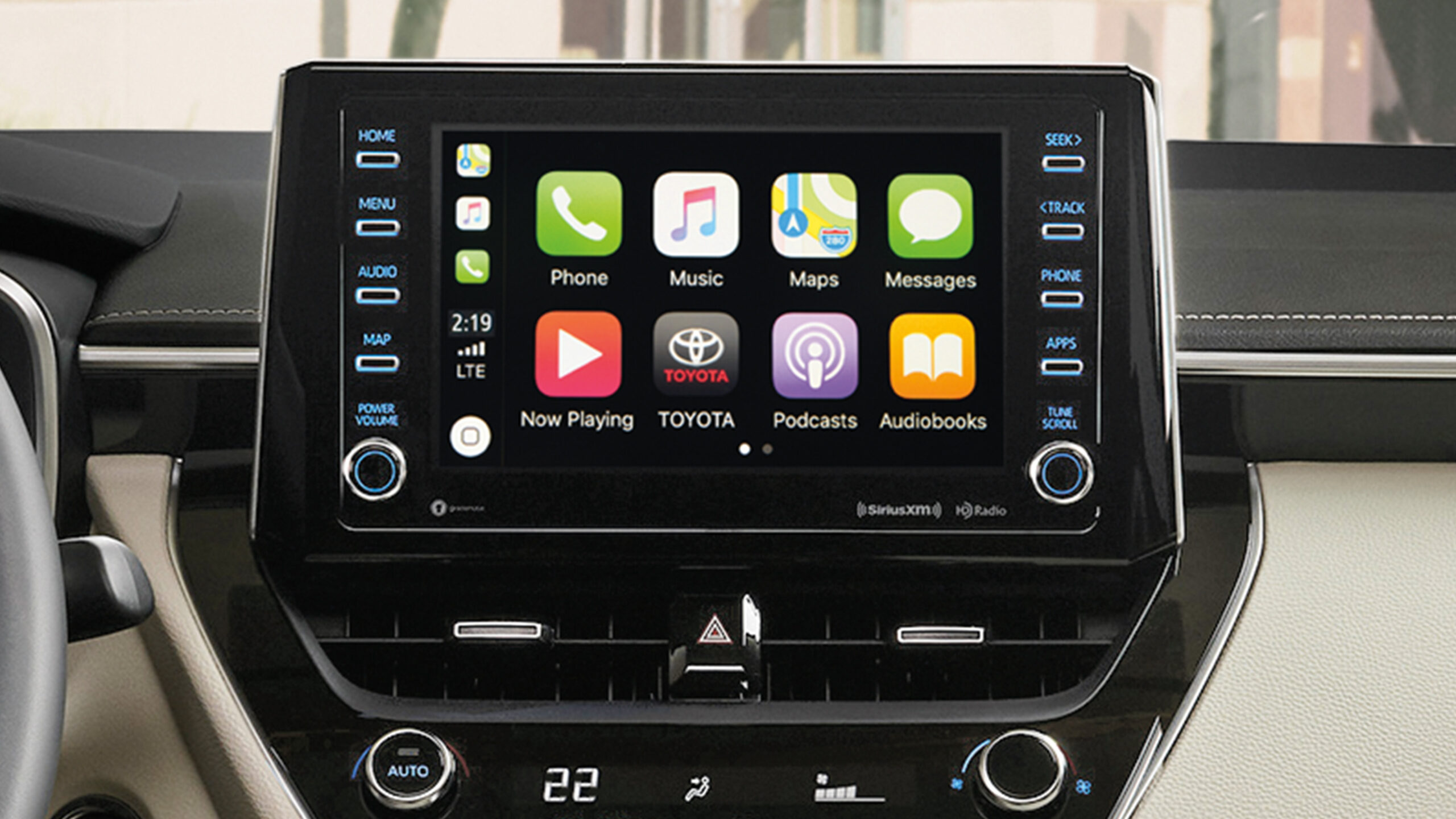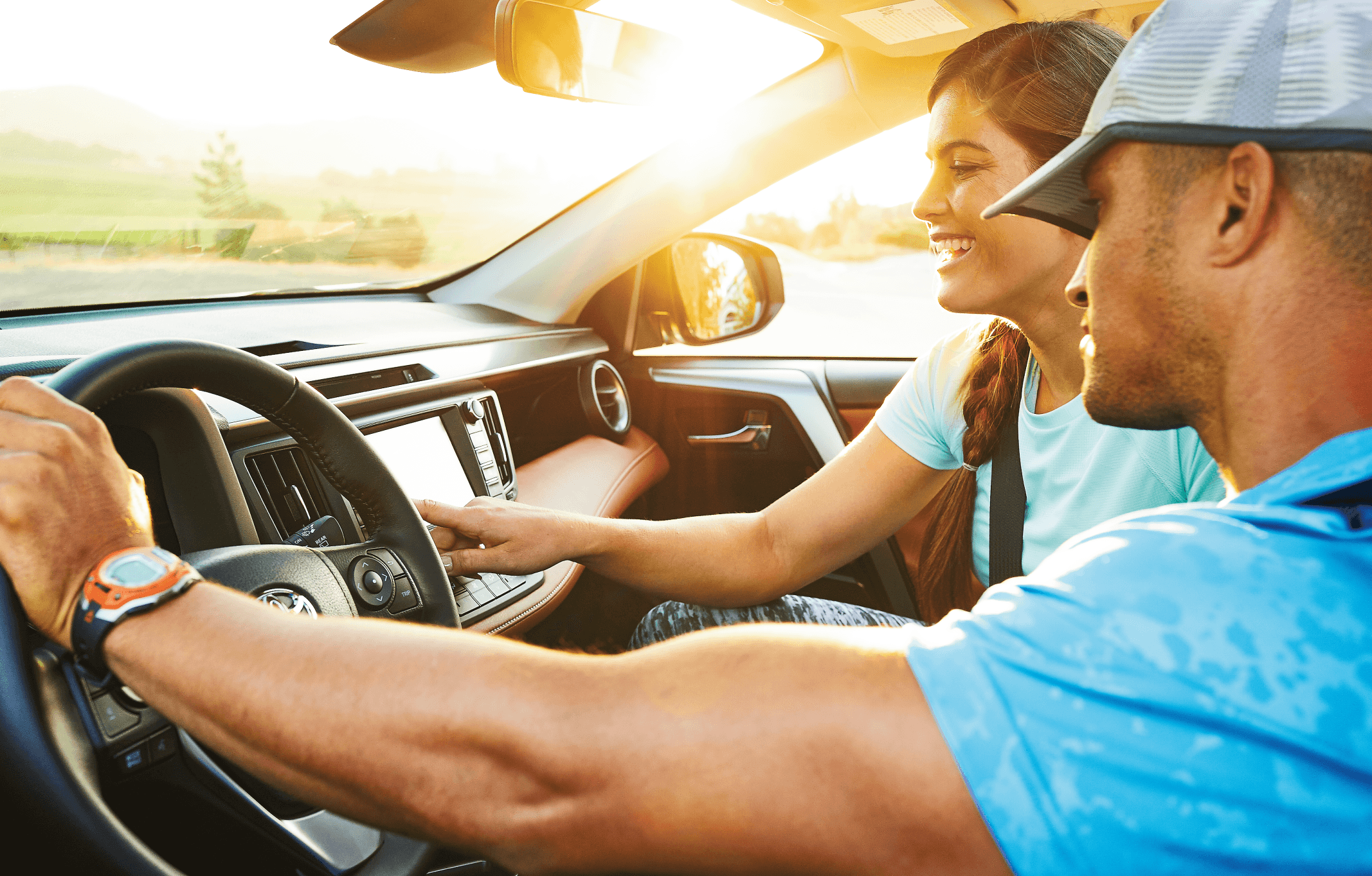 Keeping You Connected Wherever You Are Going
Driving and technology are quickly becoming synonymous. Thirty years ago, most vehicles did not have computers in them. Today, nearly everything on the road has something digital in it. We also all have smartphones. It's not a stretch of the imagination to think of the possibilities. Imagine connecting your phone to your car effortlessly. You could stay connected anywhere you went. Well, Toyota has taken this stream and turned it into a reality.
the Toyota app is at the heart of everything involved with that they are connected to services. It's compatible with all major smartphones. Whether you own an iPhone or an android, you can sync your phone to the car and download the app.
Stay Connected to Your Vehicle:
The app will give you critical information regarding your vehicle. Never forget when you need to take it for service again.
Plus, you can easily customize several options to create your profile.
Manage Profiles:
Would you like to have a separate profile for each of your Toyota vehicles? If so, this app can handle it. Manage each vehicle with a profile and give them all unique settings.
Personalizing your app has never been easier.
Preferred Dealers:
Are you the kind of person who prefers to work with people you trust? If so, set your preferred dealer in the app. Then, you'll always be sent there when you need service.

Remote Connect
Suppose you wake up one morning and it is frigid outside. You can use the remote connectivity feature to access your vehicle using your smartphone remotely. Now, you'll never need to sit in the cold while the car warms up again.
Remote Locking and Unlocking:
Sync your smartphone to the vehicle and instantly lock and unlock the doors. No matter how far away you are from your vehicle, you'll always be connected to it.
Remote Vehicle Ignition:
Next time you wake up to a particularly cold morning, just use your phone to turn the car on. Then, by the time you get out of the door, it will already be warm.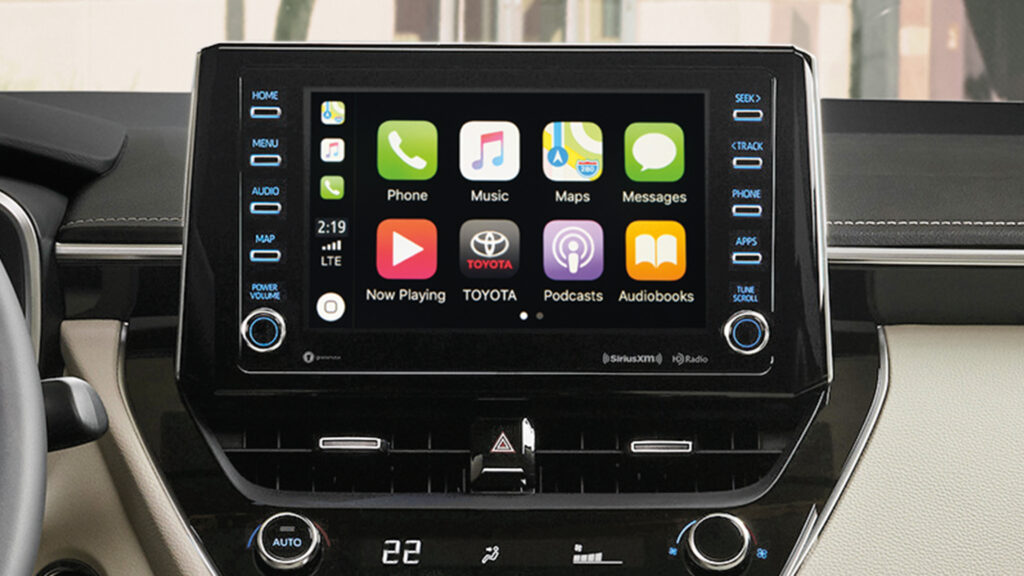 Apple users rejoice. Applecart play is fully integrated with the latest models of Toyota. Instantly connect your Apple iPhone to the car and enjoy all of the most advanced features.
Siri Compatible:
How would you like to have a smart car? Now, you can use your phone to immediately create a vehicle with voice recognition. Merely talk to it and tell it what you would like it to do.
Listen to Music:
Finding your favorite song is easier than ever. Using Siri, you can search for songs without taking your hands off the wheel. It is both safe and fun.
Hand-Free Calling:
stop rejecting phone calls when you are behind the wheel. Instead, use the hands-free calling feature to talk to your friend. All without having to let go of the steering wheel.
Do not worry if you are more of an android user. Android auto is incorporated in all new Toyota vehicles. You can synchronize your android phone just as easily as you can your iPhone.
Google Voice Assistant:
Google voice assistant integration is also a standard feature for all Toyota connected vehicles. Use your voice to command your vehicle to do whatever you would like.
Simple and Convenient Access to Smartphone:
You can even access some of your other favorite smartphone apps using your voice. Visit the app store to look for premium Toyota connected apps.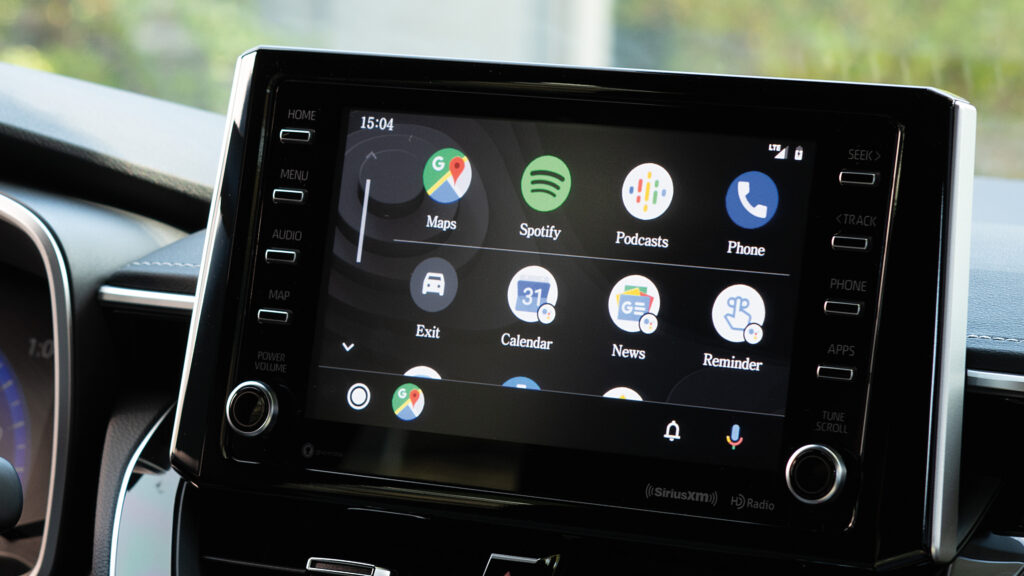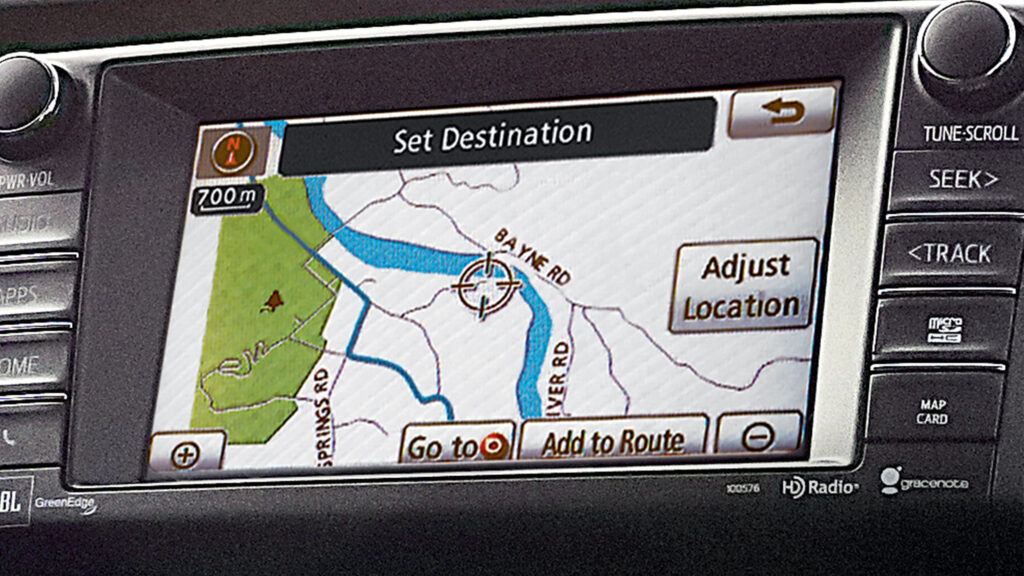 Have you ever gotten lost before? It can be a huge headache. That's why the Toyota engineers built this feature. In new Toyota vehicles, you'll have built-in GPS navigation. Plus, it's more than just simple turn by turn directions. You will have live traffic updates, so you always know what the conditions are on the road when you are traveling.
Destination Assistance:
Destination assistance ensures you always get to where you need to be. Never let yourself go anywhere without this.
24/7 Live Agent Support:
Are you still having some trouble finding your destination? There is around-the-clock life-support available for all Toyota customers. Just give them a call, and a real person will help you find where you are going.
Safety Connect
Of course, Toyota continues to be one of the safest roads on the vehicle. Nothing exemplifies this more than their Safety Connect software suite. No matter where you are going, you can rest assured. Toyota has your safety at the top of their priority list.
Emergency Roadside Assistance:
Suppose you are having some engine troubles. As long as you have emergency roadside assistance, you can sit back and relax. Talk to a live agent and let them know where you are. Before you know it, a tow truck will be there to get you to a repair store.
SOS Emergency Services:
Has there been an accident? Is there someone in need of medical attention? Toyota has a plan for everything. Use the SOS emergency services to talk to a live person instantaneously. They will stay on the line with you until help arrives.
Sometimes you need to get someone to take a look at your car even when you are not at home. Suppose you get a flat tire when you are abroad. You can use the service connect feature to get the tire replaced. It may even be possible to have someone bring you a spare to your location. Talk to your dealer for more details regarding this program.
Tow Trucks:
Tow trucks can be a lifesaver, even if you hate calling them. Now, Toyota will ensure that you never end up in a place without help if you need it. Who else can lay their reputation on the line for you like that?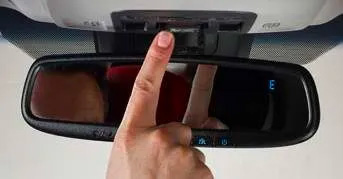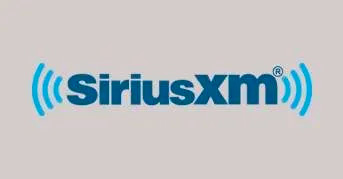 Most Toyota vehicles come with several months' worth of satellite radio for free. Listen to several hundred stations, all without any commercial breaks. No matter what kind of music you enjoy, you can find something to catch your interest. Plus, you'll never lose signal the way you do with FM radio. That way, your favorite songs are never interrupted.
Toyota Connected Services Winnipeg
Keeping your car connected should be at the top of your priority list. So many things in the modern world depend on connectivity. By learning the intricacies of all the features available, you'll get the most value out of your Toyota vehicle. If you ever have any trouble with a particular feature, stop by. We would love to help you in any way that we can. Our motto is to always put the customers first. You can count on that.