Safety and Vigilance in All Your Travels Around Canada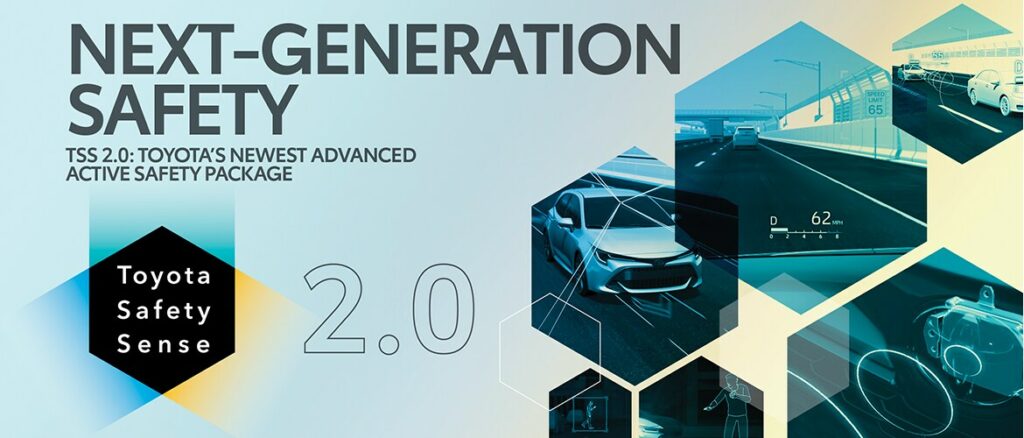 When you go car shopping, there is probably a good chance that you do more than just peruse the standard and available safety features on the vehicle you are considering. After all, if you plan on having your friends and family accompany you on your travels, you'll want to make sure that all of you are as safe as can be, whether you are getting groceries or going on vacation.
You probably give preference to car brands that can provide you with the type of safety features that give you peace of mind. Toyota is one of those brands. With the Toyota Safety Sense™ (TSS) suite of driver-assist technologies, you can get the extra help you need keeping those you love safer in all of your driving adventures. This collection of items comes standard on almost all Toyota vehicles and trim levels.
The Available Toyota Safety Sense™ Packages
There are a lot of Toyota models in the lineup from which to choose. The Toyota lineup has cars, trucks, SUVs, and a minivan for drivers to explore. Whichever vehicle you choose to be your own, Toyota has made a huge commitment to providing you with the features you need to keep you and your loved ones safe. There is an abundance of standard and available safety features for each Toyota model, and drivers even have multiple TSS packages to choose from based on the year and model you are buying. The packages you'll often find on Toyota vehicles include:
TSS-C
TSS-C with Pedestrian Detection
TSS-P
TSS 2.0
If you have a Toyota vehicle with TSS-C or TSS-C with Pedestrian Detection, you have access to some very intriguing features. Some of the safety features that are in this package include:
Pre-Collision System
This system spots other vehicles with a laser and a camera. When a collision may be imminent, the system lets the driver know through audio and visual alerts. Drivers who have the benefit of Pre-Collision System also get Brake Assist, which helps them avoid the collision by using brakes when the driver has not responded to the cues. If the system can't help the driver avoid the collision completely, it may assist in reducing how bad the impending frontal impact may be.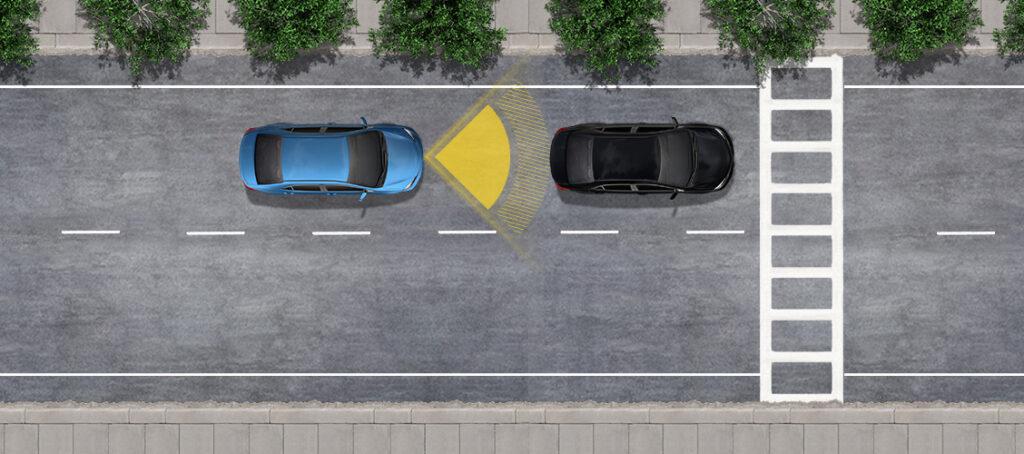 Lane Departure Alert
Quite simply, this safety feature uses a camera to notify the driver when they have crossed one of the white or yellow lines on the road. It helps the driver stay in their own lane by providing them with audio and visual alerts. Getting these alerts can make you more cognizant about being more mindful of staying between the lines when you are driving.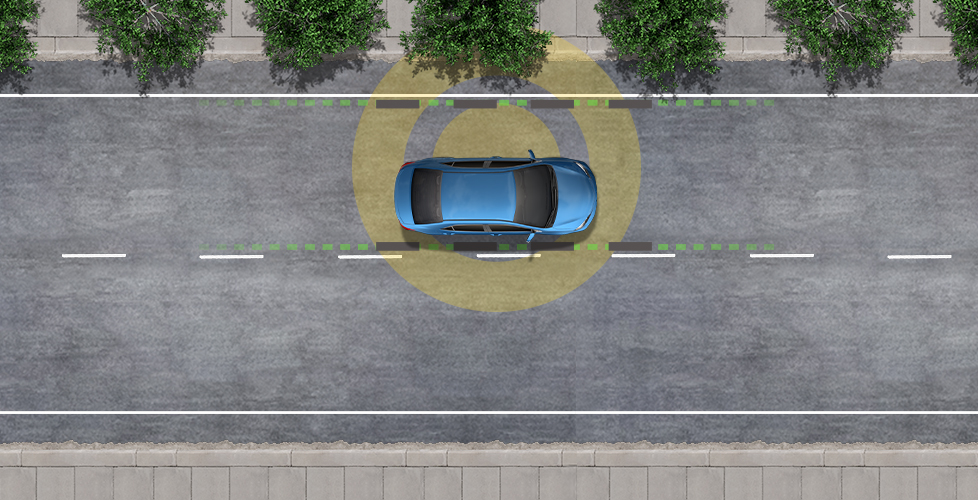 Automatic High Beam
With the help of a camera, this feature can give drivers the extra visibility they want from their vehicle's headlights without worrying about distracting other drivers. The vehicle will notice headlights and taillights of other drivers and adjust the lights accordingly, so you can still be a polite driver.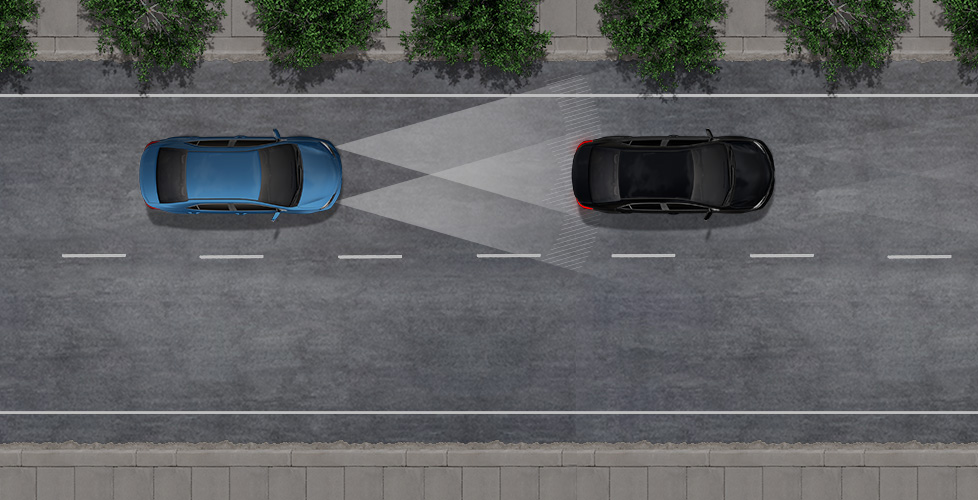 There is the possibility that the Toyota car you have chosen will have the TSS-P package. To help you better understand what this collection entails, below are the features included and how they work.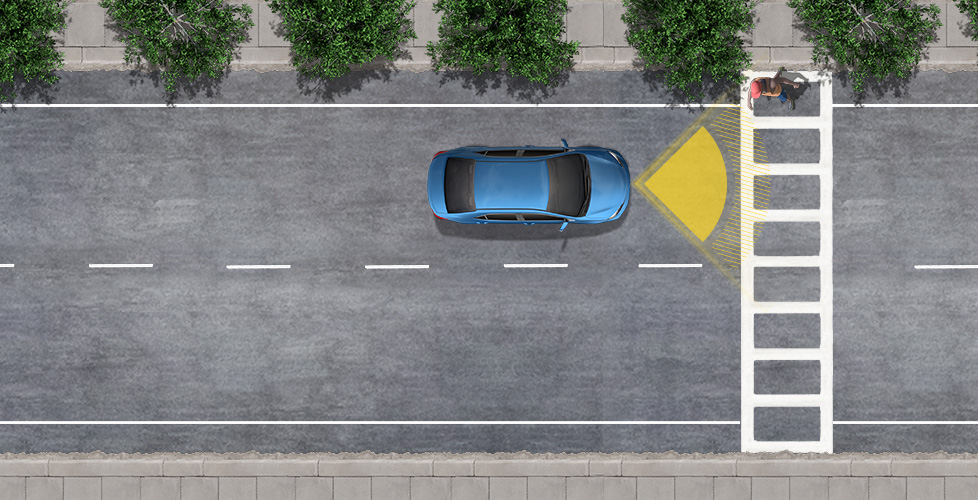 Pre-Collision System with Pedestrian Detection
Like the Pre-Collision System in the TSS-C package, this feature looks to assist you in avoiding front collisions with vehicles. It also uses radar technology to detect pedestrians and help you avoid any impact with them. It will apply extra brake force when the driver attempts to brake to avoid a collision, as well as notify them of any impending accident. If the driver doesn't' respond to any of the cues given to warn them, the vehicle will apply the brake to try and avoid any collision.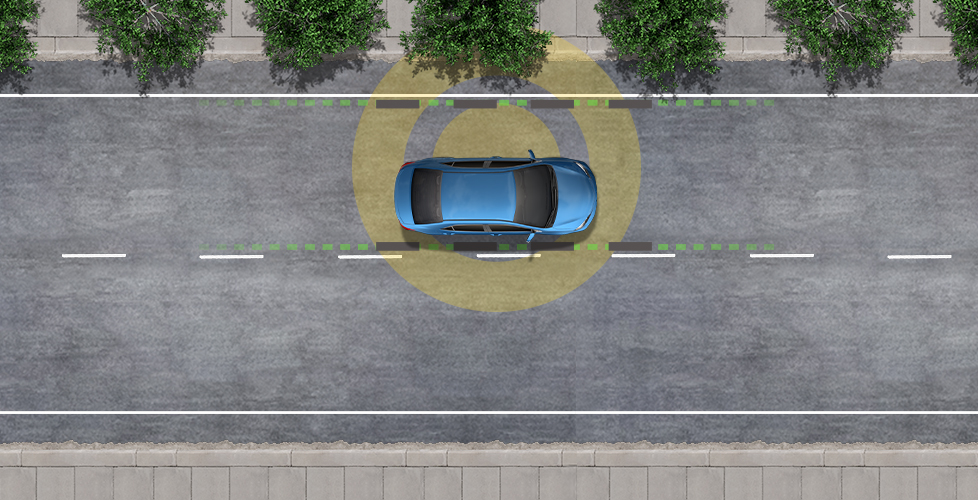 Lane Departure Alert with Steering Assist Function
This feature builds on Lane Departure Alert in the TSS-C package by adding an intriguing element. When the car notices that a driver is over one of the white or yellow lines, it will attempt to assist the vehicle back into its own lane by gently pulling at the steering wheel.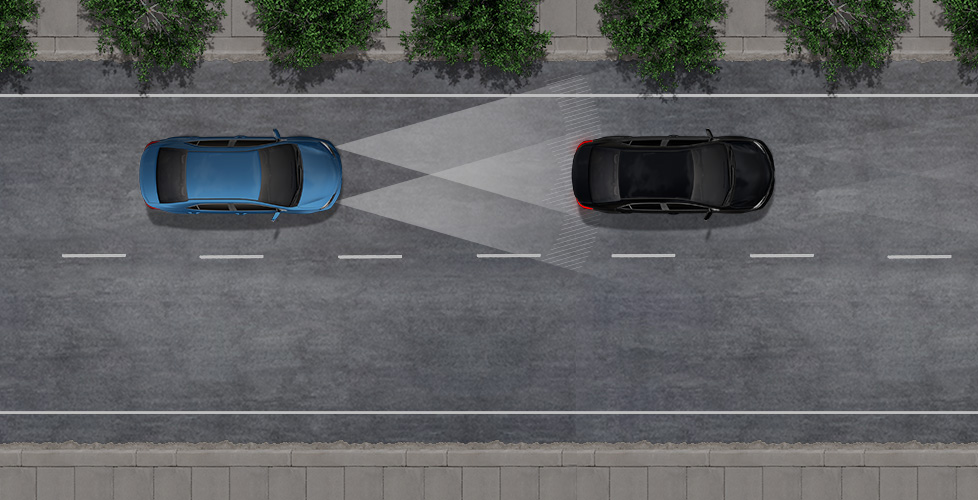 Automatic High Beam
The Automatic High Beams feature in the TSS-P package is unchanged from the TSS-C collection. It allows the vehicle to shift seamlessly between low beams and high beams as to not distract other drivers.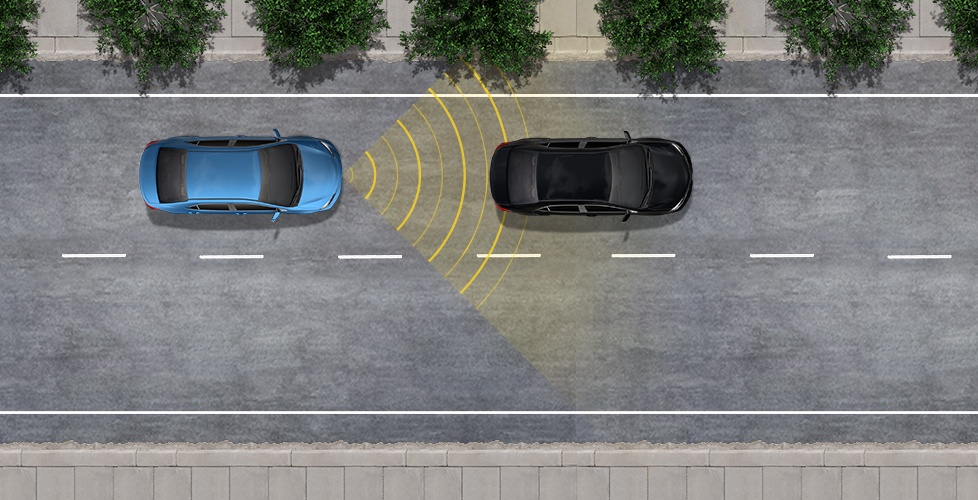 Dynamic Radar Cruise Control
The TSS-P package features Dynamic Radar Cruise Control, which allows drivers to be able to set limits on speed and following distance. It is possible thanks to the camera and radar technology. Dynamic Radar Cruise Control can assist in reducing fatigue on long trips because it allows the vehicle to take over some functions for which you'd ordinarily be responsible.
There are some cutting-edge technologies in the TSS 2.0 suite. Drivers can get the benefit of these features and get the added peace of mind in knowing that their Toyota vehicle has their back when it comes to their safety. The TSS 2.0 suite has the following safety features.
Pre-Collision System with Daytime/Low-Light Vehicle and Pedestrian Detection, Plus Daytime Bicycle Detection
The point of this feature is to try and assist you in avoiding a variety of collisions. Not only is your Toyota vehicle looking out for other vehicles and pedestrians, but it is also searching for bicycles that come into your path. It is also looking for vehicles in the daytime and situations where light may not be plentiful.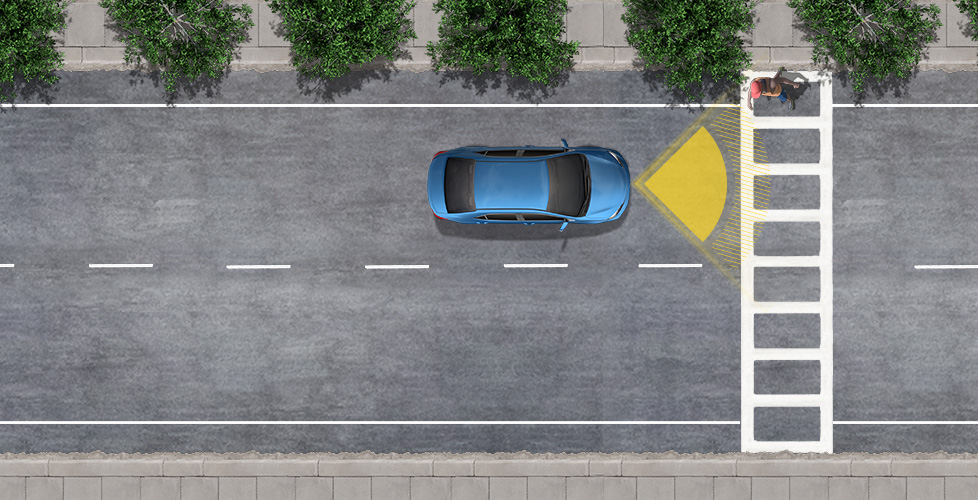 Lane Departure Alert with Steering Assist and Road Edge Detection
This particular iteration of the Lane Departure alert feature not only helps you with steering assist when you accidentally cross into another lane, but it also helps you with knowing when you are about to breach a road's edge or curb. The steering assist function will work in those situations as well.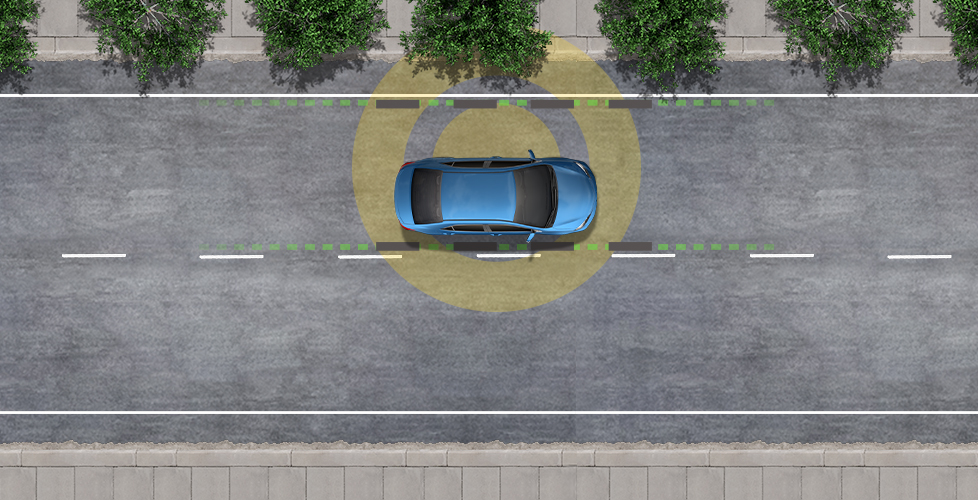 Automatic High Beam
Automatic High Beam, a popular function in other TSS package, is also in the TSS 2.0 suite without any significant changes to it.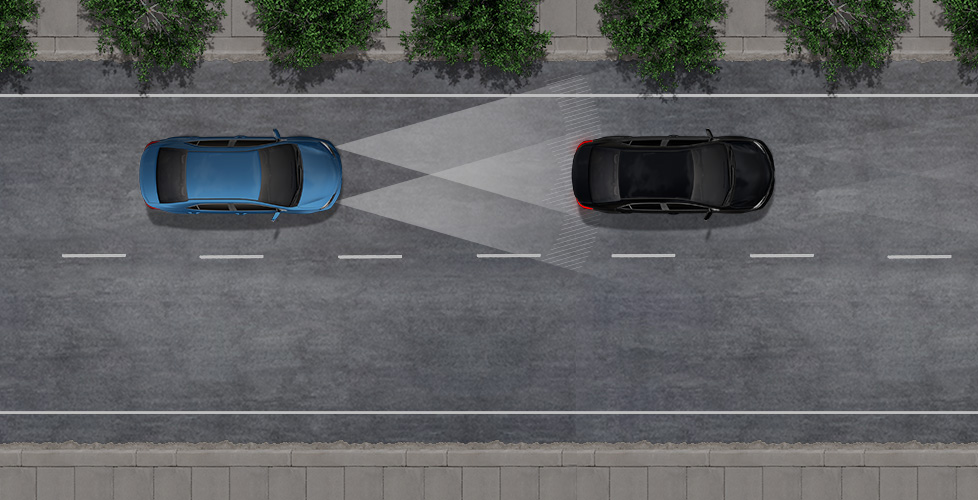 Lane Trace Assist
Lane Trace Assist is supposed to work in conjunction with Dynamic Radar Cruise Control. The vehicle can assist you by not just setting a following distance and speed limit, but by recognizing a lane as well. This feature requires that your hands still be on the steering wheel when you use it.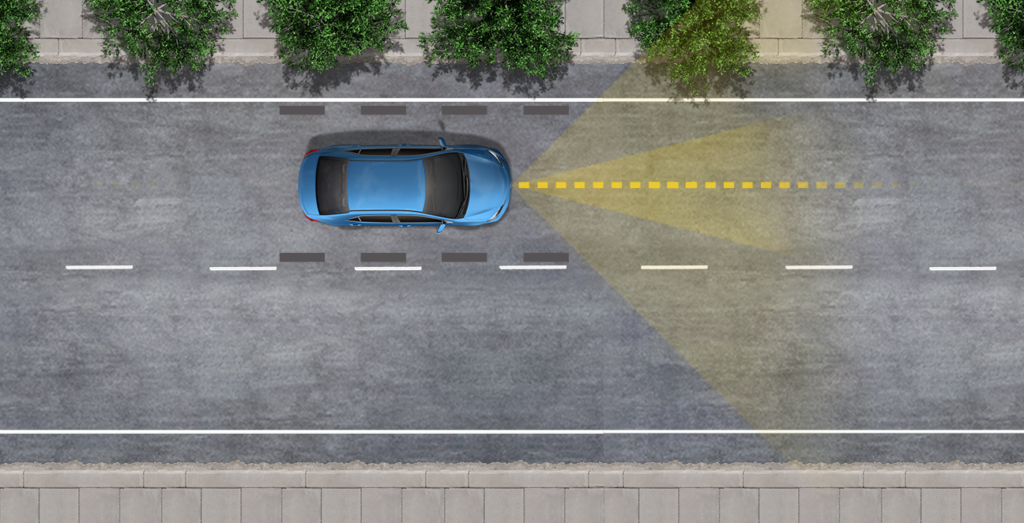 Full-Speed Range Dynamic Radar Cruise Control
Although Dynamic Radar Cruise Control is a great feature, the TSS 2.0 package manages to add to it with the Full-Speed Dynamic Cruise Control function. When you use this feature, you will be able to set your speed limit and following distance, but you will also get the benefit of speed-matching, low-speed following, and the ability to speed up to follow a vehicle that is ahead of you.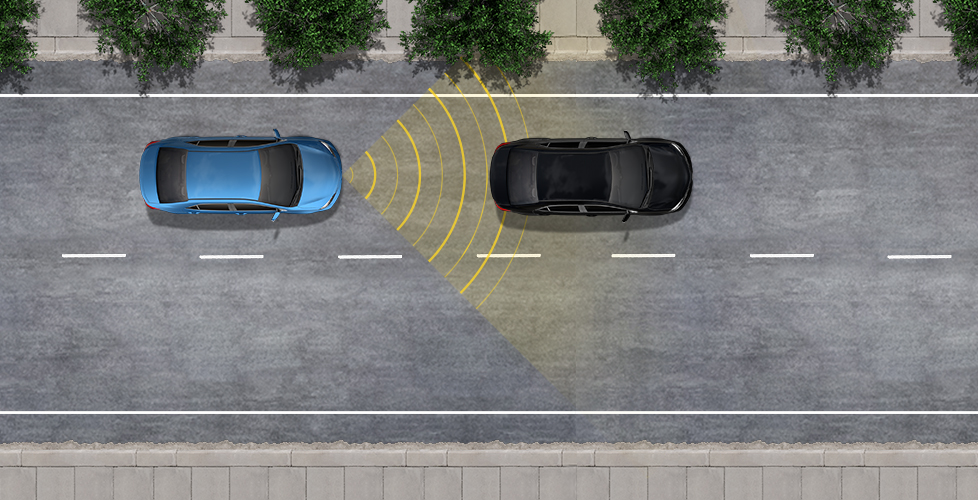 Discover More About Toyota Safety Sense™
There is a lot to know about the Toyota Safety Sense™ suite of safety features. If you are interested in a new Toyota vehicle and want to know what TSS offerings are in it, contact a sales consultant at our dealership to find out everything available to you.