Preparing for Your Lease-End
As the end of your leasing journey nears, it's time to start preparing for what comes next. From understanding your options to scheduling that all-important vehicle inspection, our dedicated team is ready to guide you through each phase. Let's explore what's next!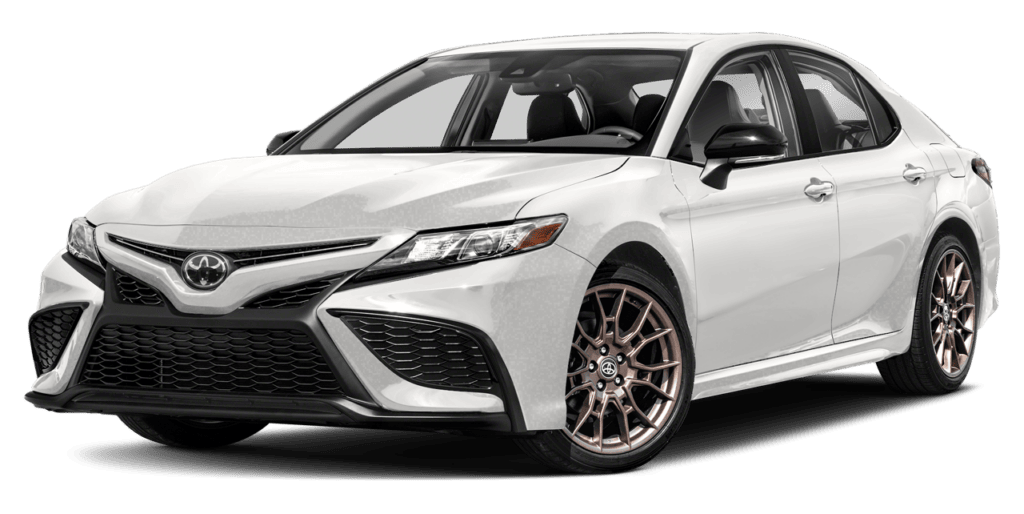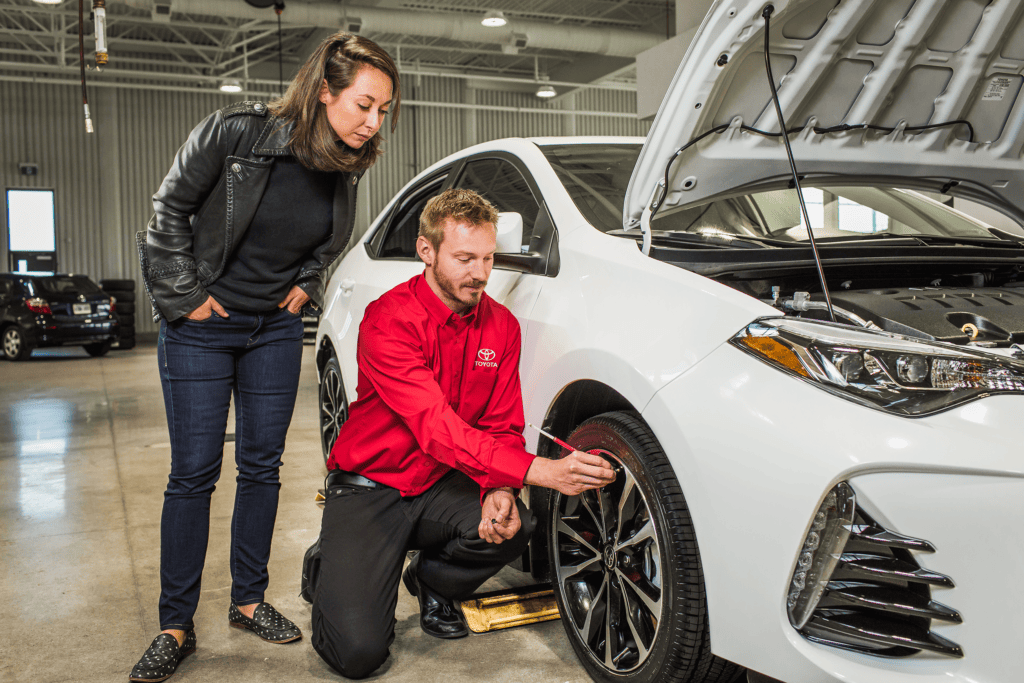 Bring in Your Vehicle for an Inspection.
When you return your vehicle, we will perform a vehicle inspection to determine the wear and tear and the residual value of the vehicle. This inspection will take into consideration things like:
Accidents
Repairs
Dings and dents
Wear and tear to the interior of the vehicle
Wear and tear to the exterior of the vehicle
Parts that need replacing
Odometer count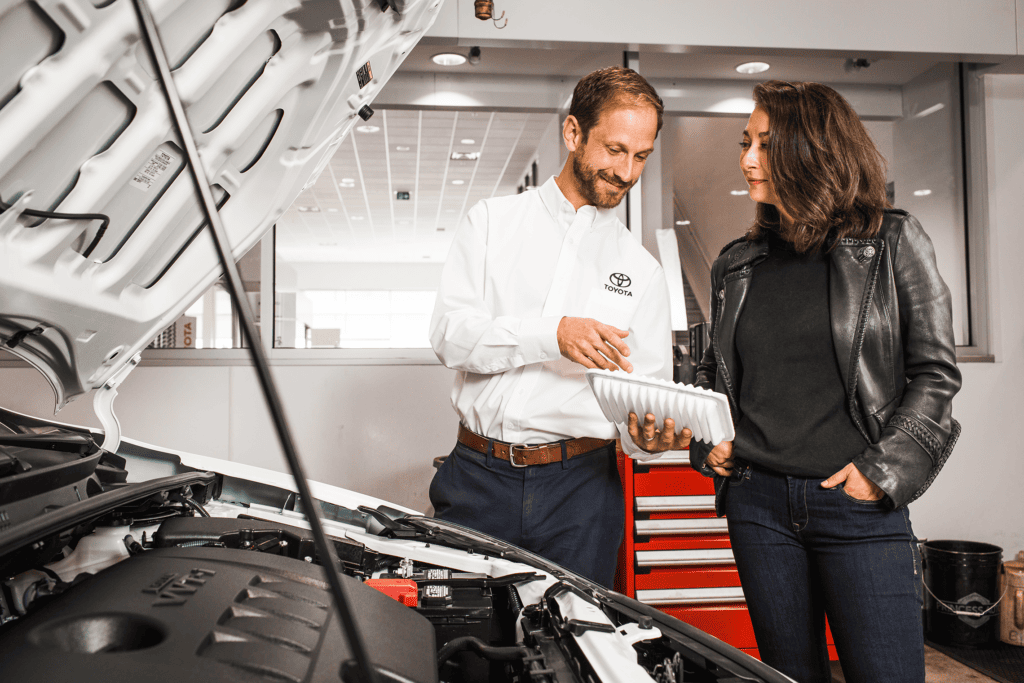 Why Do I Need an Inspection?
An inspection is more than just a formality; it's a critical step in understanding what lies ahead. If you're thinking of keeping your lease, the inspection allows us to properly assess the condition of your vehicle, ensuring there are no hidden surprises that could affect your decision. It's about providing you with clarity and control, giving you enough time to make necessary preparations or repairs before you part ways.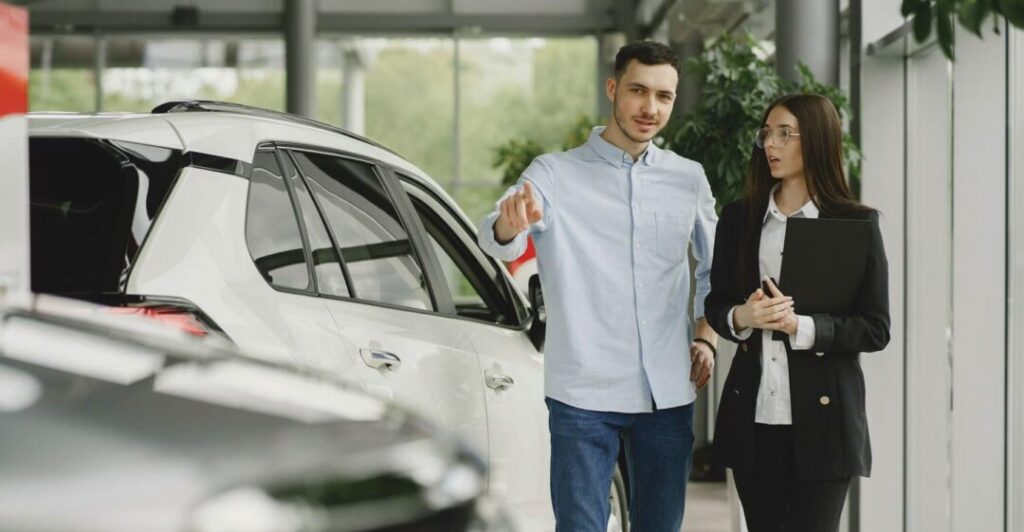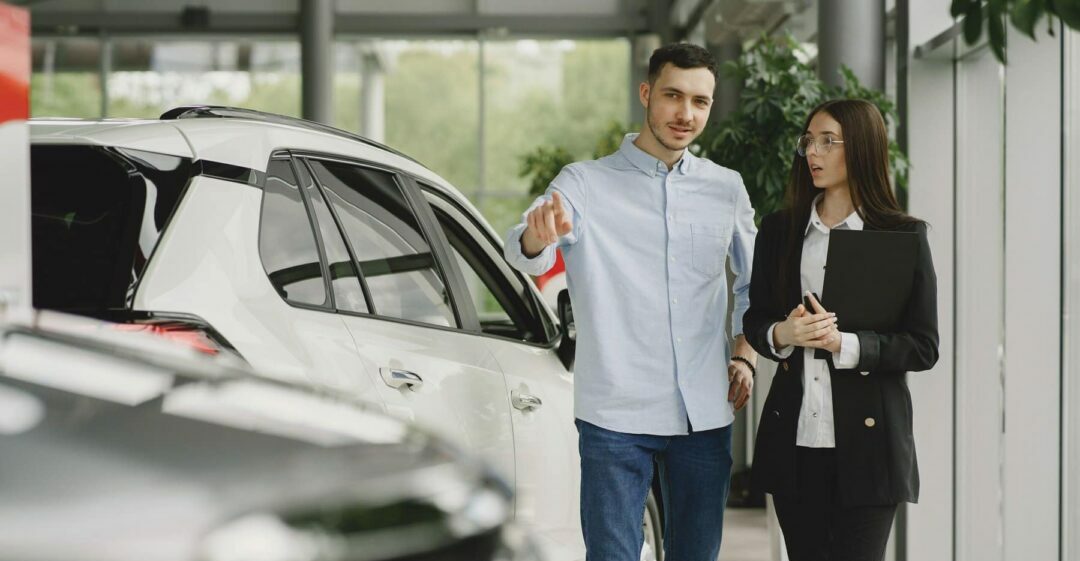 Once your inspection has been completed, a whole world of possibilities opens up. Your product advisor will sit down with you to go over the options, whether it's upgrading to the latest model, purchasing your current vehicle, or perhaps returning the keys and exploring something entirely new. Together, we'll navigate these choices to find what works best for you, ensuring your next automotive step aligns perfectly with your needs and lifestyle.
Here at Birchwood, experience is everything. It's our job to ensure you are well-informed and have a clear understanding of all the options available to you. If you have any questions or require further clarification about your end-of-lease options, please do not hesitate to reach out. Our advisors are prepared to safely assist you in the next part of your automotive journey.