The Ultimate Guide to Returning Your Lease
If you're reading this, you're probably close to wrapping up your lease. Maybe you've had a change of heart or lifestyle, or perhaps you're just excited to explore what else is out there. Whatever your reason, returning your lease doesn't have to be complicated. Let's dive in!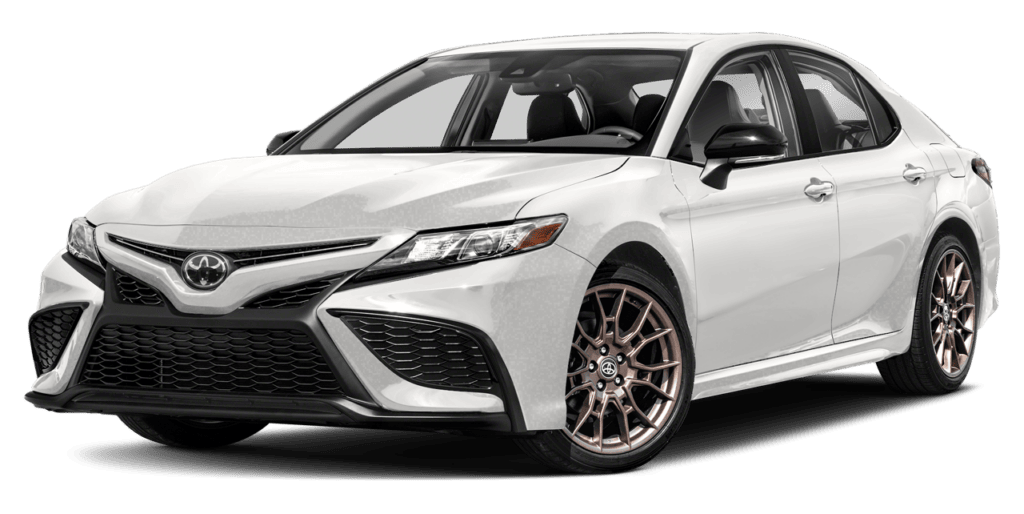 Returning Your Lease 101:
So, you've decided to go a different route and surrender your leased vehicle. No sweat— we're here to make the transition as smooth as possible. But before you bid your vehicle adieu, there are some crucial steps to walk through. Let's break it down:
First things first, let's make sure your vehicle is in tip-top shape. Schedule an inspection to avoid any surprises at the end of your lease.
Clear Outstanding Payments
Make sure all remaining payments are sorted. It's the cleanest way to close this chapter.
Gather up all your important papers—think owner's manual, service records, and the extra set of keys.
Know your exact return date. Missing it can result in extra charges.
You've made it through the inspection, compiled your documents, and circled the return date on your calendar. You're almost at the finish line! But what actually happens when you cross it?
Once the inspection is complete, you'll receive an overview report, as well as a technical walkthrough to assess any issues that may need addressing before the handoff.
Get in touch with us to set up your vehicle return appointment.
On the big day, return your vehicle and let's go through any final paperwork together.
Once everything's settled, you're free to explore your next adventure, whether it's another lease or something entirely different.
Have Questions? We're here for you.
No question is too big or too small. If you've got queries or concerns navigating your lease-return, we're just a click or call away.